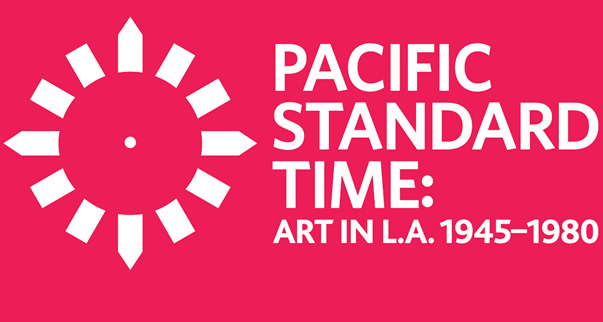 Opening Receptions
Seismic Shift & AFTERSHOCKS
California Museum of Photography
October 1, 2011
| | |
| --- | --- |
| Opening Reception | Saturday, October 1, 2011, 6pm - 6pm |
Opening receptions for UCR/California Museum of Photography\'s exhibitions Seismic Shift & AFTERSHOCKS curated by Colin Westerbeck and supported by The Getty\'s initiative Pacific Standard Time, a local source of innovations in the arts that had international consequences.

Seismic Shift: Lewis Baltz, Joe Deal and California Landscape Photography, 1944-1984
In the mid-1970s, Lewis Baltz and Joe Deal crossed paths at the University of California, Riverside (UCR), and the UCR/ California Museum of Photography. Both photographers were in the 1975 exhibition New Topographics that revolutionized the aesthetics of landscape.

AFTERSHOCKS: The Western Landscape Today
The effects of the Seismic Shift detailed in the UCR/CMP exhibition of that name have continued into the present. AFTERSHOCKS will up-date the history through the work of six photographers: three who are in Seismic Shift - Joe Deal, Laurie Brown and John Divola - and three whose work has emerged since the 1980s - Mark Ruwedel, Michael Light and Brad Moore.

Pacific Standard Time is an unprecedented collaboration of more than sixty cultural institutions across Southern California, coming together to tell the story of the birth of the L.A. art scene. Initiated through grants from the Getty Foundation, Pacific Standard Time will take place for six months beginning October 2011.