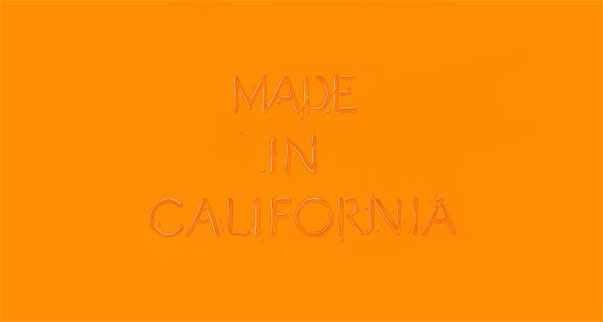 Quintessential
Selections from the Permanent Collection
Sweeney Art Gallery
December 21, 2013 - March 22, 2014
| | |
| --- | --- |
| Opening Reception | Saturday, February 1, 2014, 6pm - 9pm |
Quintessential: Selections from the Permanent Collection showcases UCR ARTSblock Sweeney Art Gallery's growing art collection and highlights significant acquisitions generously supported by Henry Coil, Jr., one of Riverside's outstanding civic leaders.
This exhibition is divided into two parts. Part one highlights a selection of works from the former UCR Art Lending Library given to Sweeney Art Gallery with Henry Coil's support. Part two acknowledges Coil's philanthropy and commitment to the arts through the Henry Coil, Jr. Acquisition Fund, established by the Sweeney Art Gallery Board in the early 2000s. These two initiatives supported Sweeney's growing collection during the leadership of past and present directors, Katherine Warren (1980-2003), Karen Rapp (2003-2005) and Tyler Stallings (2006-present).
Quintessential: Selections Permanent Collection of UCR Sweeney Art Gallery was organized by UCR ARTSblock and curated by Jennifer Frias, Associate Curator, Sweeney Art Gallery and Daniel Stachowski, Curatorial Assistant, UCR ARTSblock. Support provided by UC Riverside's College of Humanities, Arts, and Social Sciences (CHASS) and the City of Riverside.
Image: ED RUSCHA, Made in California, 1971. Color Lithograph. Sweeney Art Gallery Permanent Collection