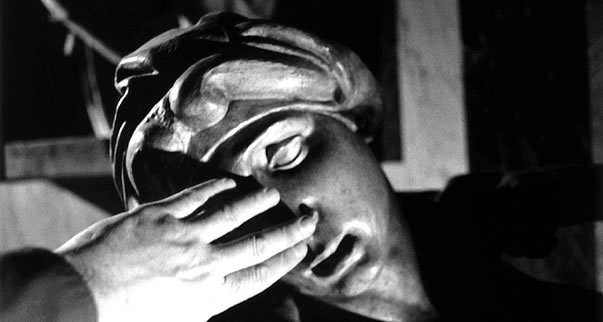 Sight Unseen
International Photography by Blind Artists
California Museum of Photography
May 2 - August 29, 2009
Sight Unseen presents work by twelve of the most accomplished blind photographers in the world. It is the first major museum exhibition on a rich subject full of paradox and revelation. This exhibition occupies the ground zero of photography.

This inherently conceptual work proposes a surprising central thesis - blind photographers possess the clearest vision on the planet. Many of these artists populate the galleries of their minds with vivid images, and use cameras to bring their inward visions into the world of the sighted. Others deploy cameras to capture the outside world, but operate free of sight-driven selection and self-censorship. In both cases, the results are enchanting, original, and important.

Exhibition now touring to the following venues:

The Kennedy Center
2700 F Street NW, Washington D.C. 20566.
June 6, 2010 - June 20, 2010

Centro de la Imagen
Plaza de la Ciudadela 2, Centro Histórico, Mexico D.F., CP 06040.
June 28, 2010 - July 3, 2010.