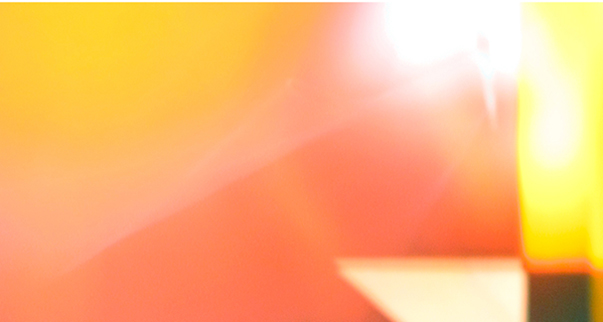 Trouble with the Index
California Museum of Photography
February 1 - June 21, 2014
| | |
| --- | --- |
| Opening Reception | Saturday, February 1, 2014, 6pm - 9pm |
The truth of photographs has always been conflicted. Light hits sensitized paper to produce a picture of the world, capturing a moment in time. This was here, every photograph asserts. But the picture is flat and static, bound by edges and defined by depth of field, reproducible and variable in size: an artificial organization of a world that is spatial and temporal. Nevertheless, this was here. Since photography was invented, it has carried with it this elemental condition of "indexicality." A photograph must exhibit some element of proof, some trace of reality, to be a photograph.
Many artists using photography today are grappling with this complicated state of photographic truth in ways that confront the typical expectations we may have of photographs. It seems that photographs alone can no longer secure their truth claim simply by accurately depicting the world in two dimensions. Through additional maneuvers artists privilege the index over pictorialism, pushing their resulting pictures even to complete abstraction. The activity of the artist is registered loudly in each work; This was here is now I was here.
Trouble with the Index features works by Walead Beshty, Matthew Brandt, John Divola, Victoria Fu, Farrah Karapetian, Heather Rasmussen, James Welling, Jennifer West, and Mario Ybarra, Jr.
Trouble with the Index is organized by the California Museum of Photography at UCR ARTSblock and is curated by CMP Curator of Exhibitions Joanna Szupinska-Myers.
image: Victoria Fu, <em>Untitled (photogram)</em>, 2013 (detail). Courtesy of the artist and Emerson Dorsch