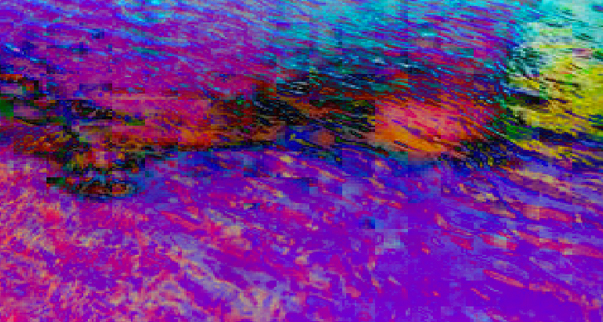 Audiovisual Frontiers
Online Exhibition
UCR ARTS
Audiovisual Frontiers intends to promote contemporary audiovisual creation. This exhibition sought works that extend the frontiers and possibilities of audiovisual art. Through an open call process, the organizers looked for works from a diversity of perspectives, aesthetics, affects, movements, and sensations that push the limits of the audiovisual. The exhibition is interested in engaging with current categories of audiovisual creation such as the cinematic arts, music, gaming, and poetry, but especially works exploring new paths of research and development.
The first iteration of Audiovisual Frontiers features over 80 works from 125+ artists, composers, filmmakers, and programmers from around the world. This is an evolving virtual exhibition, please check back often.
Visit the exhibition at https://audiovisualmusic.ucr.edu 
Audiovisual Frontiers is a collaborative virtual project between the UCR Department of Music and UCR ARTS. It is organized by Paulo C. Chagas and Nikolay Maslov, and realized with the tremendous support of Sam C. Shin, Ethan Castro, Eric Barreto, and Susan Ossman.

UCR ARTS' programs are supported by UCR College of Humanities, Arts and Social Sciences, the City of Riverside, Altura Credit Union, and Anheuser-Busch.