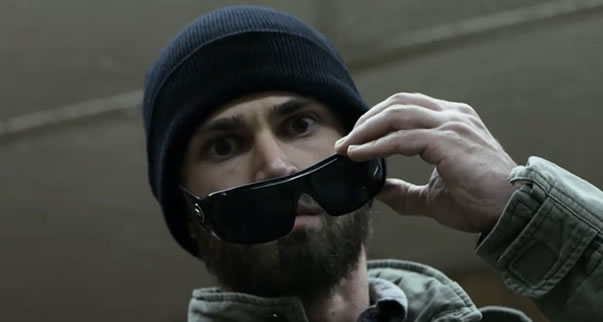 5th & Alameda
Directed by: Richard Friedman
122 minutes | Unrated
| | |
| --- | --- |
| Screening | Saturday, April 16, 2011, 7pm - 9pm |
Sara Nassari, an abused and pregnant woman, is the innocent bystander in a deadly robbery committed by reluctant criminal, Derek Trotter. After being accidentally shot in the robbery, Sara loses her unborn child. Returning from the hospital, Sara is shocked to find Derek in her apartment with a gun. At first assuming the worst, Sara believes that Derek is there to finish the job, but things are not as they seem. Determined to do penance for a lifetime of bad choices, Derek places himself in Sara's power, and Sara, who has been viciously abused by men in the past, takes the opportunity for vengeance.
Director, Richard Friedman, and the lead actress, Saye Yabandeh will talk about the film after the screening.
Richard Friedman served as writer, producer, and director for a great number of films and series TV episodes, as well as working on music videos with Billy Joel.
Learn more about the Riverside International Film Festival at http://www.riversidefilmfest.org