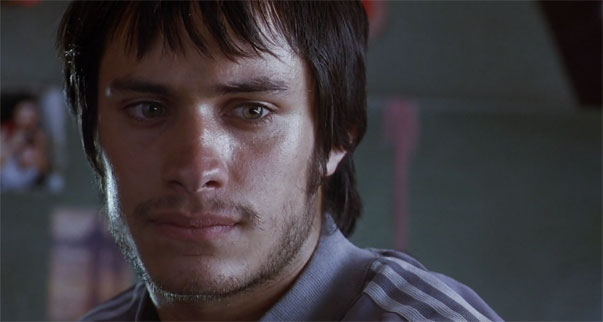 Amores Perros
Directed by: Alejandro González Iñárritu
Mexico | 153 minutes | Rated R
| | |
| --- | --- |
| Screening | Friday, September 14, 2012, 7pm - 9pm |
| Screening | Saturday, September 15, 2012, 7pm - 9pm |
Three stories, intersecting around a car crash, explore forms of human loyalty or disloyalty in Mexico City.
Frequently ranked as one of the top movies of all time with an Oscar nomination and 54 wins at festivals around the world, called by critics astonishing, startling, harrowing, and incredible, in 2000, Amores Perros became the spearhead for the resurgence of a Mexican cinema.
"It's a truly prodigious piece of work. Gonzalez Inarritu brings you so far inside the maelstrom of Mexico City that the city itself becomes a seething character and the source of a million miseries. The passion of those miseries gives the film its horrible grandeur. Inarritu has fashioned an intensely Catholic fable. Yet as ferociously bleak as
Amores Perros
is, it is never nihilistic. It still has an abiding faith in the rites of penance and retribution." - Peter Rainer,
New York Magazine
Luis Carballar, winner of the Silver Ariel (Mexico's Oscar) for editing Amores Perros, and with over 16 films to his credit, will be present to speak about editing Amores Perros at the Saturday screening.
Winner Critics Grand Prize, Cannes Film Festival, 2000
*Subtitled