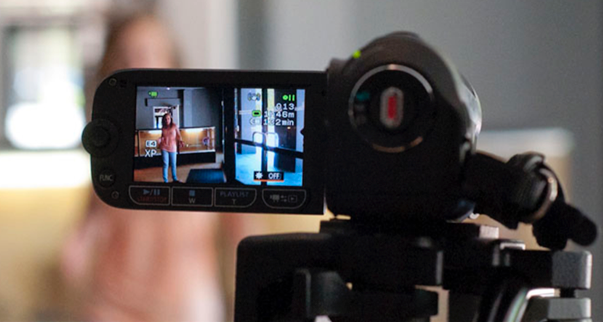 OTB FILM Screening
Directed by: OFFTHEBLOCK Students
2015
| | |
| --- | --- |
| Reception | Thursday, September 3, 2015, 6pm - 9pm |
| Screening | Thursday, September 3, 2015, 7pm |
Free Admission
OFFTHEBLOCK reception for the 2016 student showcase.

OFFTHEBLOCK is a direct response to the profound need for youth arts programming in the Riverside area. The area's population has mushroomed in the past decade, but has limited infrastructure to meet the needs of its youth, particularly in the area of arts programming. ARTSblock is a uniquely well-suited educational resource for Riverside youth, given the professional arts experiences it can provide as well as access to UC Riverside opportunities. ARTSblock is committed to providing a dynamic, vigorous presence in the cultural and intellectual life of the Riverside community and surrounding areas of Southern California. OFFTHEBLOCK has had four successful years with students winning awards and prizes at several film festivals (Big Bear, PBS, ADOBE).

Support has been provided by UCR College of Humanities, Arts, and Social Sciences (CHASS) and the City of Riverside.