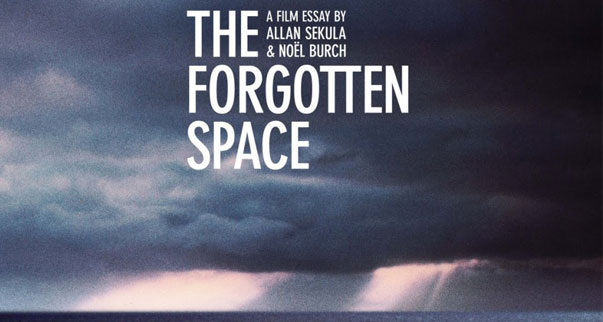 The Forgotten Space
Directed by:
2010 | Netherlands/Austria
| | |
| --- | --- |
| Film Screening | Thursday, December 5, 2013, 7pm - 10pm |
Free Screening
Taking us on a voyage by sea and over land, this documentary follows container cargo aboard
 ships, trains, and trucks, allowing viewers to hear workers, engineers, planners, politicians, and others whose stories narrate the new economy writ large. It renders visible the often unrecognized and "forgotten" links in a global supply chain stretching from Asia and Europe to Southern California.
Panel discussion will follow, moderated by Kenneth Rogers, Digital Media Studies and Film, York University, Toronto, and including UCR faculty, Juliann Allison, Political Science/ Center for Sustainable Suburban Development, Susan Laxton, Art History, and Jason Struna, Sociology.
A reception will follow the panel.