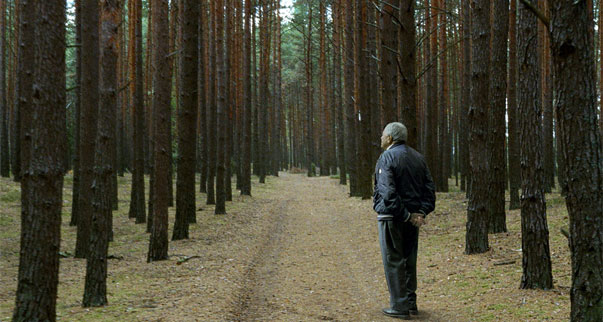 The Last of the Unjust
Directed by: Claude Lanzmann
2013 | France/Austria | 220 min.
| | |
| --- | --- |
| Screening | Friday, September 26, 2014, 7pm |
| Screening | Saturday, September 27, 2014, 7pm |
Evening Only
"A new documentary from Claude Lanzmann, the director of Shoah. This film is shorter—it runs three hours and forty minutes—and Lanzmann confines himself to a single figure: Benjamin Murmelstein, a Viennese rabbi, who became the Elder of the Jewish Council in Theresienstadt. In that capacity, he was not just responsible for the lives of his fellow-Jews but also answerable to the Nazis: an impossible task. Throughout his interviews with Lanzmann, Murmelstein comes across as pugnacious and all but indestructible, fully alive to the grave ironies of his story. The film itself—not least in the aged figure of Lanzmann, still tireless in his tracing of monstrosities—becomes a double portrait of the will to endure." Anthony Lane, The New Yorker.
Nominated Best Documentary, César Awards, France 2014