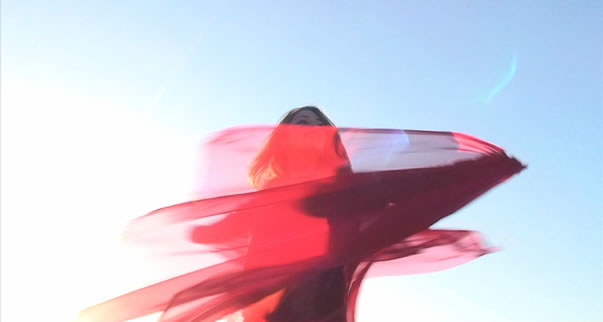 VIDEO FESTIVAL 2012
University of California Student Videos
Directed by:
| | |
| --- | --- |
| Film Screenings | Thursday, May 31, 2012, 7pm - 11pm |
The 2012 VIDEO FESTIVAL! showcases exceptional videos from our talented video makes at UCR. A selection of videos has been curated by our students that reveal their remarkable talents, insights, and inquiries. From the poetic to the political, these short videos resonate with an unflinching focus and a dedication to excellence. You will know you are involved in something special as you watch these gems in the intimate setting of the Culver Center Screening Room. This festival is open to the public and will be screened at 7:00 PM and again at 8:30 PM on Thursday, May 31 in the Culver Center Screening Room.
Seating is limited. Tickets are FREE but RSVP is required. Tickets may be reserved through the Culver Center Website.
\"The Sun Also Rises\" by Alanna You