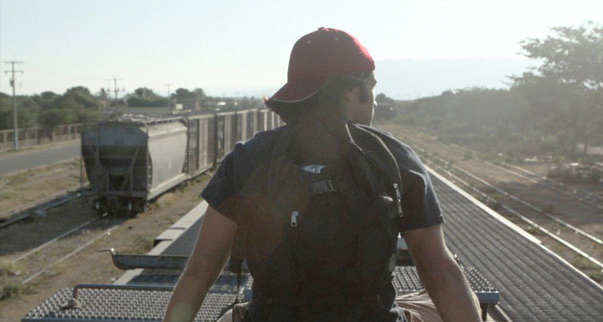 Who Is Dayani Cristal?
Directed by: Marc Silver
2014 | USA/Mexico | 85 min.
| | |
| --- | --- |
| Screening | Friday, August 15, 2014, 7pm |
| Matinee | Saturday, August 16, 2014, 3pm |
| Screening | Saturday, August 16, 2014, 7pm |
"He was found in the Sonoran desert by Arizona border patrols, just a 20-minute car ride away from Tucson, his fingers too dehydrated to get usable prints. The only clue? The name tattooed across his chest: Dayani Cristal. A combination of documentary and recreation of actual events, one half of the film consists of interviews, the other half follows Gael García Bernal as he retraces the man's journey. The sequences with Bernal aren't recreations. The people he meets along the way aren't actors. The alternating sequences between straightforward investigation and lyrical road-trip help humanize the film and turn it into something far richer and more moving than a polemic." Rene Rodriguez, Miami Herald.
Cinematography Award for World Cinema, Sundance, 2013