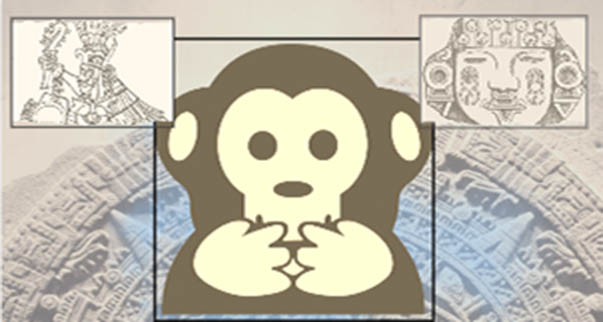 CJ: a trilingual play in Spanish, English and ASL
A new trilingual play by Mercedes Floresislas
Culver Center of the Arts
| | |
| --- | --- |
| CJ: a trilingual play in Spanish, English and ASL | Friday, April 21, 2017, 5pm - 7pm |
| CJ: a trilingual play in Spanish, English and ASL | Saturday, April 22, 2017, 4pm - 6pm |
Free Admission. Seating is limited.
A family friendly, trilingual original play. Intended for children and children at heart, this new play demonstrates the power of family and the importance of being true to one's self.
Free and open to the public, UCR's Latino Play Project is proud to present CJ: a trilingual play in Spanish, English and ASL.
Support has been provided by UCR College of Humanities, Arts and Social Sciences (CHASS) and the City of Riverside.